Social exercise is the best exercise. There is no better motivation to finish a class or to run faster than a friendly competitor by your side.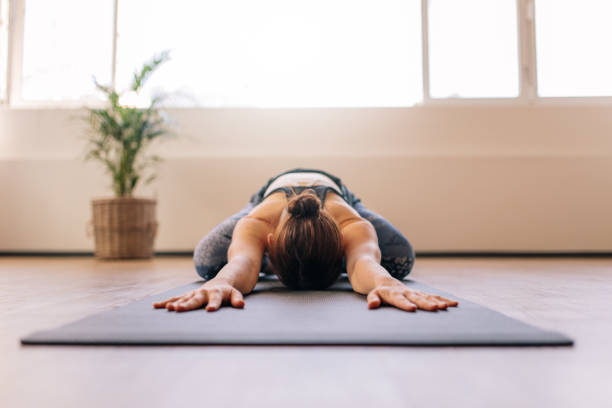 I've discovered the benefits of social exercise as a regular at Ride and Reflect, a spin, HIIT, and yoga studio with two locations in the Morristown, NJ area. The studio combines high intensity workouts with calming meditation and yoga sessions. Plus, it cultivates a friendly competition, and features regular workout challenges and even post-spin nights out at local bars.
If you don't live in the area, you can still get in on the fun and improve your health by following @fit.like.krys on instagram. Krystal Weisberg is an instructor at Ride and Reflect who regularly runs health and fitness challenges on Instagram, inviting her followers to exercise and practice healthy habits for free. Currently, I am participating in "#thetrimdown" a fifteen-day detox and fitness challenge that helps prepare followers for food-filled holiday season. Participants receive a checklist of eating and exercise habits to check off, and, each morning, Krystal posts a new workout to complete. Plus, each participant is paired with another teammate to check in with on social media. This is a great way to ensure your success and to hold each other accountable–and, even, to make friends.
The positive impacts of this challenge are indicative of the wholistic, positive lifestyle promoted by Ride and Reflect–one that cultivates not only physical but spiritual health.
So get a friend, go online, and motivate yourself to get fit.